Ever since moving down to South Carolina, I've gotten involved at the Ruth Patrick Science Education Center and their DuPont Planetarium. In the past few weeks, I've been asked to create a few posters for them to advertise the Planetarium in General, as well as a Special Event. It was also mentioned that they might be looking for a new logo, and I couldn't resist the opportunity to play with a logo for a Planetarium!
So, to start with- This is the logo that I created for them. Very simple, very elegant. At first glance, it is Saturn- totally appropriate for a Planetarium. But if you look closer, you might notice that the planet is made up from the letters "d" and "p" for DuPont Planetarium. I'm really happy with it, even if they end up deciding not to change logos.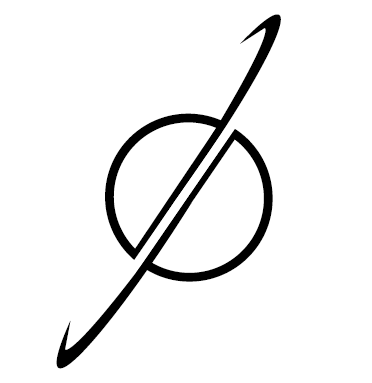 The second item is a poster I made for their Earth and Sky Night. The photographs are from NASA, and the font used is called "Surrounding" created by The Girl Who Cried Type!. This will be printed in an 11x17 format.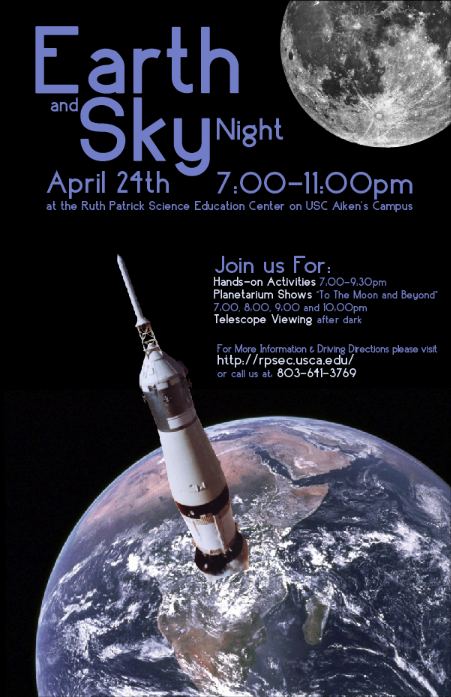 I might be a little rusty, but it felt good to get away from Photography and do some designing again!